Project
Research and development – building AmplifyChange grantee capacity and networks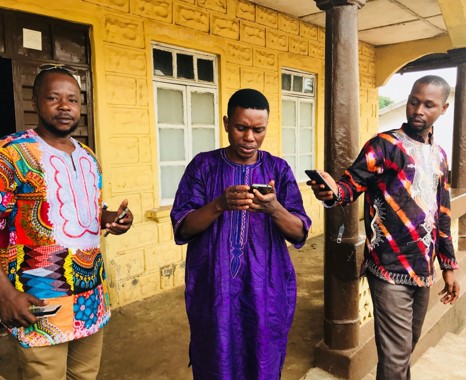 In 2017, AmplifyChange was given funding by the William and Flora Hewlett Foundation to begin a range of research and development initiatives.
These initiatives became 'the greenhouse' – a space where new ideas could be grown, grantees could support the design of workstreams and knowledge could be shared across the Sexual and Reproductive Health and Rights (SRHR) community.
In the past four years, across two rounds of Hewlett funding, the greenhouse has created a wealth of practical and accessible resources. By designing these with civil society through user-centred design, we have been able to target key organisational strengthening priorities and promote networking and collaboration.
amplifychangelearn – a website showcasing how-to guides authored by grantees. These guides offer practical advice for tackling some of the most common organisational challenges facing civil society groups
A knowledge study exploring examples advocacy for change in Somaliland, Puntland and Zimbabwe
A podcast series featuring insights from grantees and distributed on all major podcasting platforms, offering civil society another means of accessing the information they want
In 2021 we'll finalise our latest grantee guidance – a step-by-step building blocks handbook. The handbook sets out the 'building blocks' of best practice and explains the sequence of when you should be introducing these elements into your organisation to create sustainable strength
In partnership with InsightShare, we have offered a small group of grantees the chance to trial participatory video making techniques as they progress through their grant. This creative peer learning space has improved film making skills and prompted communities to think collectively about the stories that are most important to them. They will be producing their final project video in December 2021
For the first time, focused research has been carried out into the way civil society organisations fundraise. By analysing data from government, private and philanthropic sources alongside data from hundreds of AmplifyChange grantees, we have painted a clearer picture of how advocacy is currently funded, where the gaps lie and what can be done to help civil society to support itself more sustainably
Leading on from this, in 2022 Sexual Reproductive Health Matters will publish a special edition on donor funding. It will consist of one editorial piece and 6-8 papers
The African Women's Development Fund has delivered emotional resilience and financial management training to women-led organisations, responding to requests for strengthening in these areas.
Who else is involved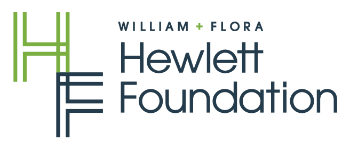 This work has supported new and existing collaborations:
Our grantees
African Women's Development Fund
InsightShare
Sexual Reproductive Health Matters