Project
Building Evidence in Education (BE2) Secretariat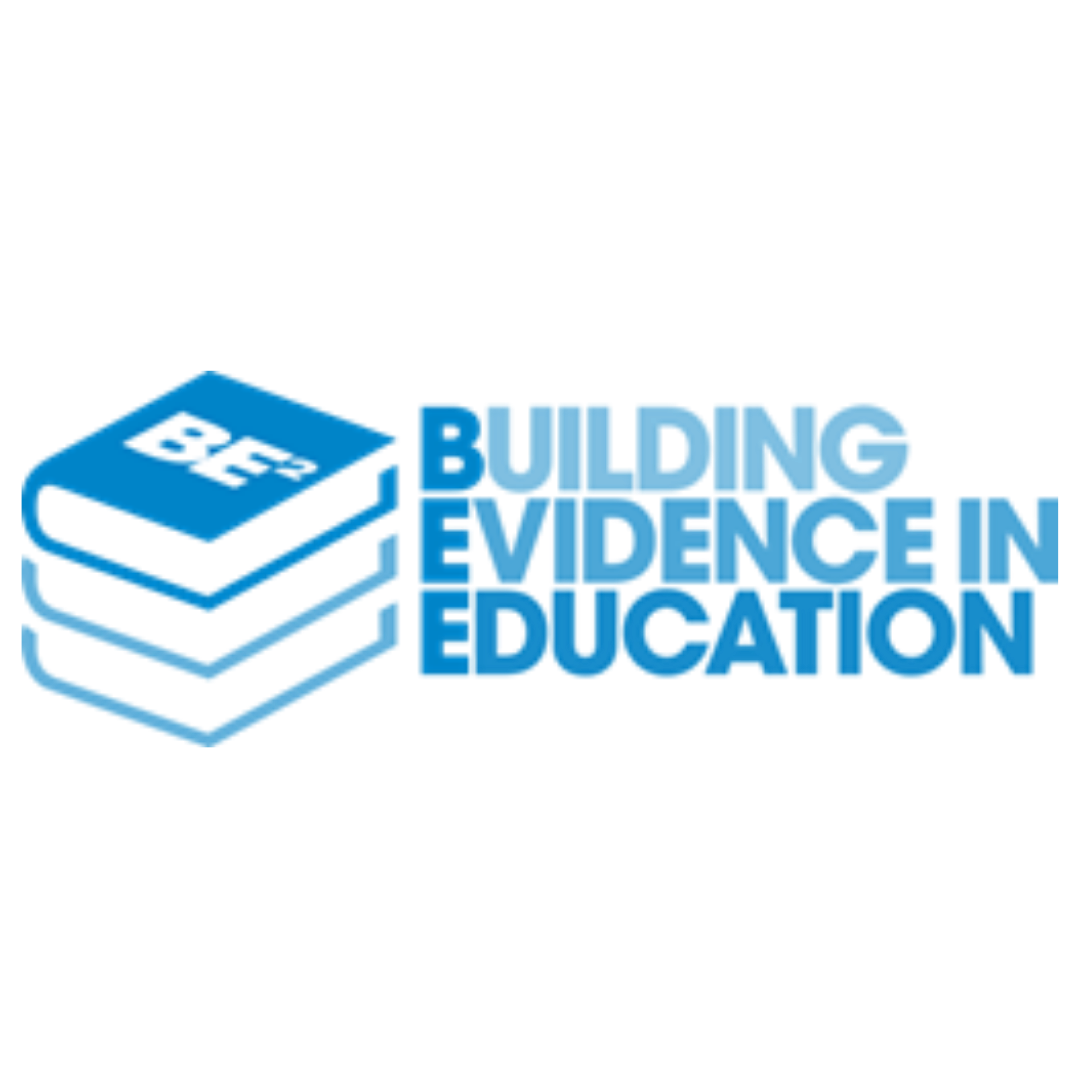 What is Building Evidence in Education (BE2)?
Building Evidence in Education (BE2) is a donor working group, launched in 2012, with the aim to engage bilateral and multilateral organisations and foundations. The objectives of BE2 are to:
Strengthen donor research collaboration and coordination,
Encourage higher standards of commissioned research, and
Promote the availability and access to rigorous evidence.
BE2 is made up of around 40 education research funders including bilateral donors, foundations, multilaterals, UN organisations and their associated institutes, and two international networks.
BE2's work is based on the theory that –
'If evidence on education provision and delivery is available, and if that evidence is used so that more and better research is generated to provide evidence on education gaps, then gaps in education can be more quickly addressed or reduced. In turn additional evidence will also mean program interventions will be better contextualised and more successful, ultimately leading to improved education outcomes. Therefore, causing poverty reduction and an increased quality of life.'
Our role
MannionDaniels is now hosting the Secretariat for BE2, supporting the work of the BE2 Steering Committee. The role of the BE2 Secretariat is to ensure continuous coordination within the donor agencies to enhance standards in evidence creation and usage in the education sector.
There are 4 core areas of work for the secretariat:
Events – supporting and attending events and meetings
Product development and dissemination – supporting the steering committee to develop and disseminate guidance notes
Member management
Digital platform – managing the internal and external websites and platforms of the group.