Project
Kismayo conflict and needs appraisal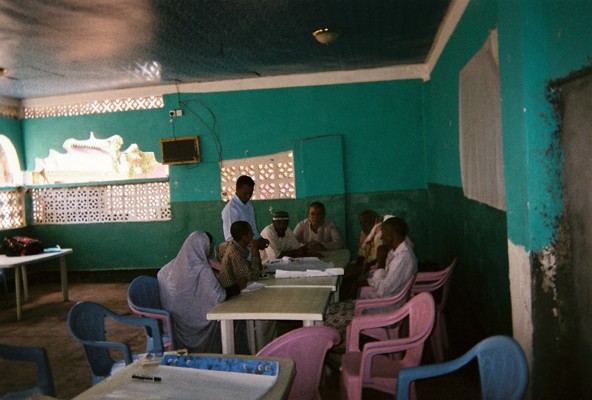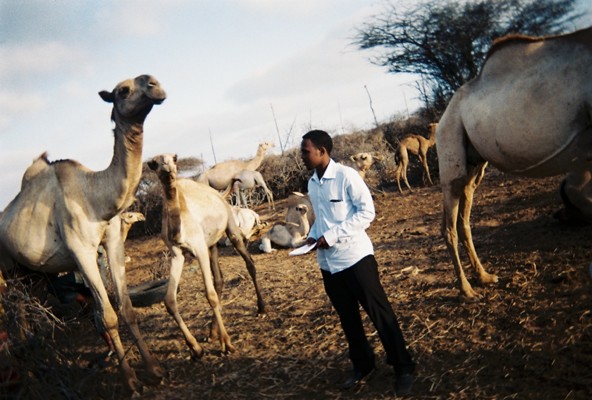 This project involved an analysis of conflict and needs in the newly liberated and economically important port of Kismayo in Somalia. The aim was to identify political, security and development opportunities to build community-driven development post-conflict in the town of Kismayo.
Initially, we carried out research to understand the political environment. We completed a conflict analysis and a needs assessment and identified key drivers and stakeholders.
The context of Kismayo is one of rich culture and economic prosperity. However, the economic imperatives of various stakeholders in the region have meant Kismayo had become the epicentre of a series of conflicts often due to this same prosperity. The economic and security benefits that come with control of the seaport of Kismayo had made the area one of the most complex urban spaces in Africa. In September 2012, the Somalia National Army and African Union Mission in Somalia troops re-captured the city from Al-Shabaab insurgents. The Juba Interim Administration was subsequently officially established and recognised in 2013.
The Somalia Stability Fund is a multi-donor fund that supports the development of a peaceful, stable and secure Somalia. It is designed to support enhanced government legitimacy and reduced political and communal conflict. The Fund aims to increase government visibility and community engagement, enhance popular participation in governance particularly for women and marginalised groups and address structural drivers of conflict and instability at the political and communal level.
Who else is involved
The work was funded by the Foreign, Commonwealth & Development Office through the multi-donor Somalia Stability Fund. The analysis was carried out in partnership with Mogadishu University.
What was achieved
The analysis identified several recommendations:
Creation of a grass roots reconciliation process led by elders and traditional leaders
Youth-focused support programme of vocational training
Primary level state supported education programme
Strengthened police and judiciary system
Women's empowerment project
Strengthened local administrative health team.