Project
Knowledge Facilitator: Research for youth-focused Sexual and Reproductive Health and Rights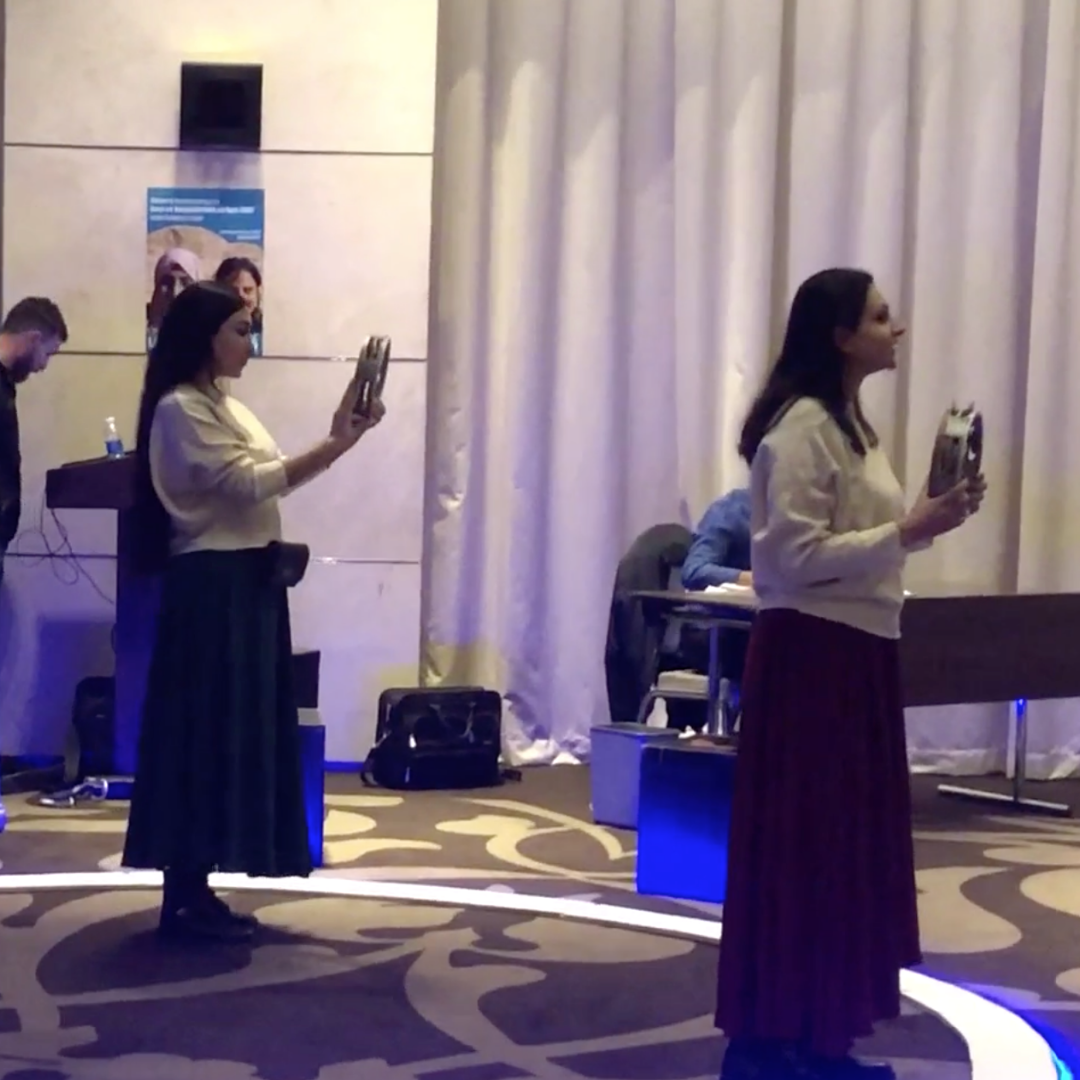 Country(s)
Bangladesh, Burundi, Jordan
Duration
Start February 2019
End date
31 December 2020
The Dutch research body NWO-WOTRO Science for Global Development recently supported 12 research projects in Bangladesh, Burundi and Jordan, focusing on Sexual and Reproductive Health and Rights (SRHR). MannionDaniels worked with the research partners and NWO-WOTRO to share knowledge and translate research policy into actions locally and globally.
There was a strong focus in many of the research projects on adolescent SRHR, and on the most vulnerable – including displaced people, and people living with disabilities.
MannionDaniels' work as a Knowledge Facilitator supported local researchers to share their knowledge locally and globally through:
conducting a webinar on best-practice for online knowledge sharing
a roundtable event at the African Population Conference in Kampala (November 2019), discussing SRHR issues facing vulnerable youth
practical how-to guides, allowing projects to share their experiences with others in a way that promotes confidence and action
policy briefs that summarise cross-cutting themes
visual storytelling and infographics, bringing each project's journey to life
an end-of-programme online conference to celebrate, promote and share results from all 12 projects (August 2020).
The aim
This facilitation of the exchange of knowledge between each project, at a country and regional level, and to a wider external audience aims to make research findings and methodology best practice more widely available and used.
Who else is involved
Share-Net International
The Ministry of Foreign Affairs of the Netherlands
For more information about their involvement, please visit the NWO-WOTRO SRHR projects web page