Project
AmplifyChange enhancement project with FGM/C grantees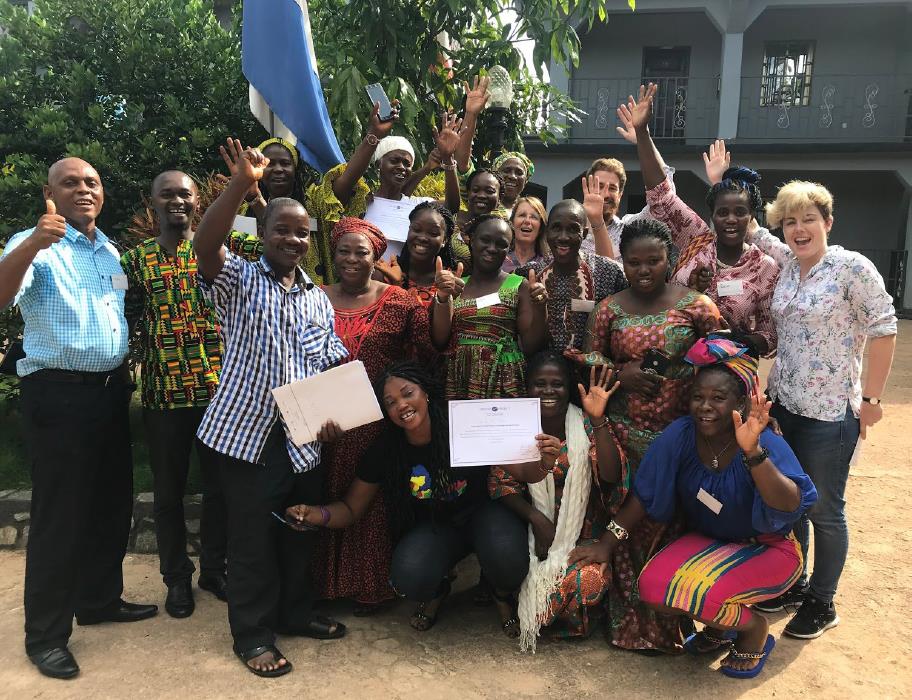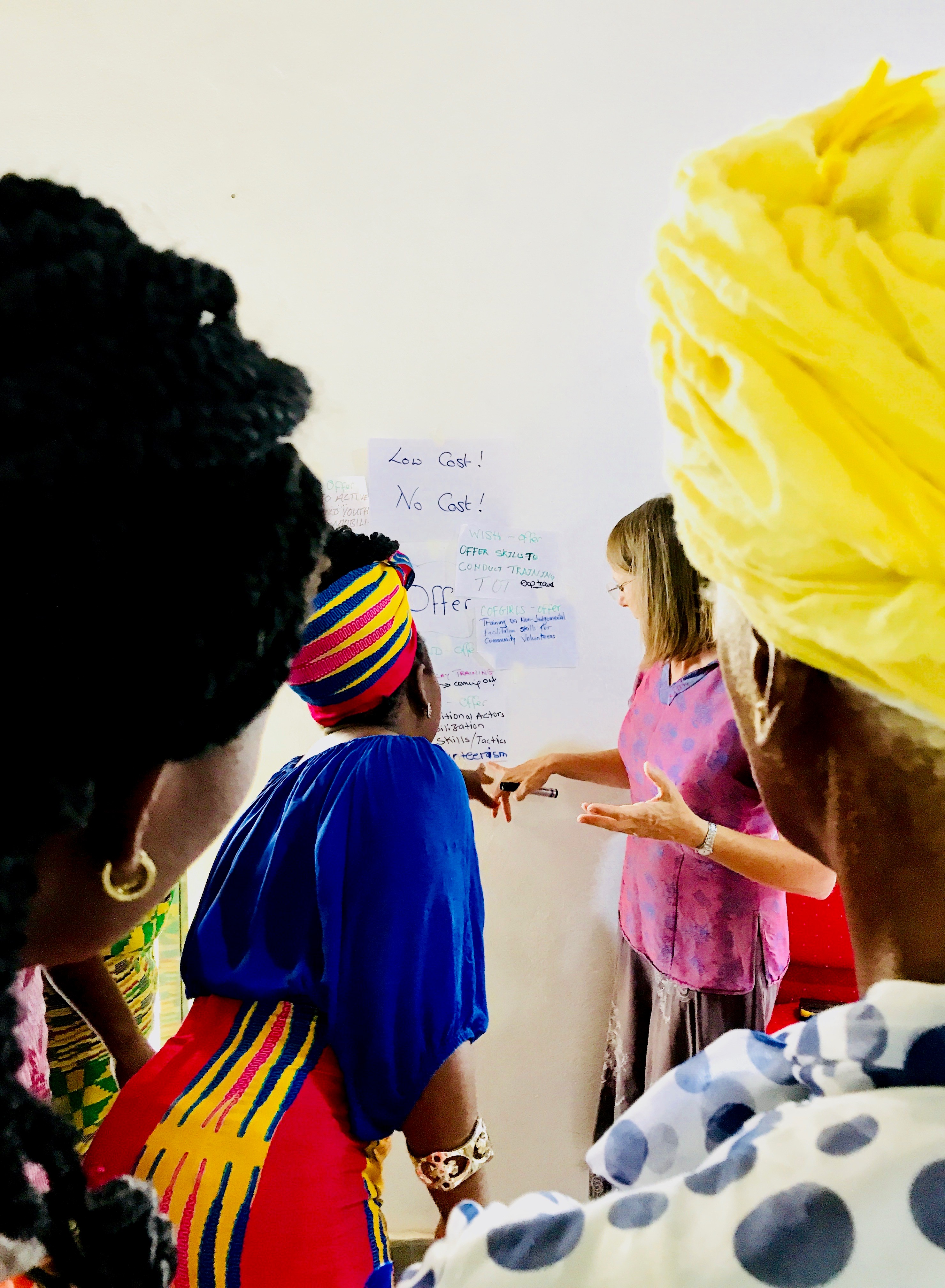 Country(s)
Liberia, Nigeria, Sierra Leone, Somalia
About the project:
The Norwegian Agency for Development Cooperation (Norad) is a government agency working to ensure that Norwegian overseas development funds have as much impact as possible. It identifies what works well and makes sure that lessons can be learned for future development projects.
Norad found that its grantees working to end female genital mutilation/cutting (FGM/C) had reduced capacity for a number of hard to control reasons, including the economic and political environments they were working in. Against a turbulent backdrop, it's hard to end ingrained cultural practices so Norad asked the MannionDaniels' AmplifyChange specialist FGM/C team to develop a programme to improve grantees' technical capabilities and help them build connections with other groups working in the same field.
Working with FGM/C specialist Orchid Project as a key partner we delivered a number of initiatives. They included knowledge-sharing workshops to look at ways to change social norms, using the UNICEF six elements. Bringing groups together in this way helped to forge bonds and create a supportive network. We've encouraged these bonds to strengthen over time, for example by encouraging peer reporting, so that groups report to each other and assess one another's progress.
Ten groups were awarded grants to work on ways to promote social norm change: for example, one group trained local town criers in social media techniques, enabling them to share information more effectively. We provided a further grant to the Coalition on Violence Against Women (COVAW) to carry out assessments at county level using the Global Fund for Women's capacity assessment tool to help in targeting improvements.
We've worked with local thought leaders to build their profile and develop their ability to influence, for example by inviting prominent activists to speak at key conferences such as Women Deliver.
Who else is involved
Orchid Project
Global Fund for Women.
What was achieved
Grantee networks are flourishing, as we can see from activity on our WhatsApp groups
One of the Sierra Leone grantees secured powerful support from the first lady of Sierra Leone, Fatima Maada Bio, who spoke out against FGM/C practices in June 2019
We're working on an analysis of project outcomes  and will share the key findings once complete.